Our Team
Manpreet Dhaliwal, DDS
Dr. Manpreet Dhaliwal is happy to offer outstanding dental care for patients in Kent, WA and surrounding communities. He graduated from Auburn High School and continued with undergraduate studies at Green River Community College, completing his undergraduate degree in biochemistry at the University of Washington. Following his undergraduate program of study, Dr. Dhaliwal decided to continue his education with the goal of becoming a dentist. He attended the University of Michigan, and in 2011, earned his doctor of dental surgery from the University of Detroit Mercy. While attending dental school, Dr. Dhaliwal maintained a high standard of academic excellence that earned him a place on the Dean's list.

Following his dental studies, Dr. Dhaliwal practiced in Lansing, MI before making the decision to return to his home state of Washington. He loves living and working in the beautiful Pacific Northwest and is passionate about providing patients outstanding dentistry services at Four Corners Family Dentistry. Dr. Dhaliwal considers himself a people person, and working with patients to achieve their healthiest smiles is what he considers the very best part of his career in the dental field.

Outside the office, Dr. Dhaliwal enjoys spending time with his family and friends, especially traveling the world and trying new things with his wife.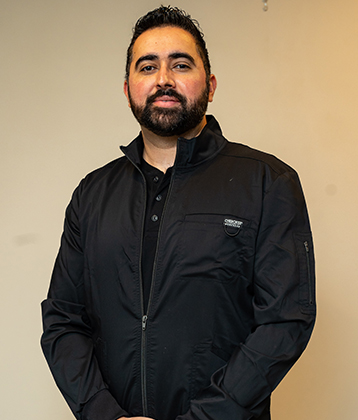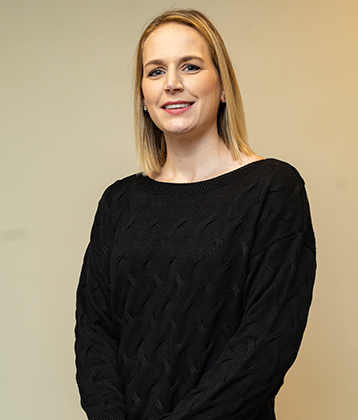 Amanda Boyd, Registered Dental Hygienist
Amanda has worked in the dental field since 2010. She started as a dental assistant with a general dentistry practice in Lakewood, WA. She earned her dental hygiene degree at Pierce College in Steilacoom in 2015, and she loves having the opportunity to work with patients to keep their smiles whole and healthy. She is passionate about patient education and dedicated to sharing her love of dental care with her patients.

A native of Washington State, Amanda enjoys spending time in the outdoors, rooting for the Seahawks, and traveling. Recently married, Amanda and her husband are excited to spend time together traveling, and they hope to expand their family very soon.




Judy Reis, Office Manager
Judy has been in the dental field for nearly two decades, and she loves every minute of it. She's been at Complete Dental Care since 2014, and she wears several hats, including talking to patients over the phone, scheduling checkups and treatments, handling insurance and billing information, and more. She loves coming to work every day, and it shows. Patients loving seeing her, her coworkers love working with her, and she makes everyone at our Kent, WA office feel welcome and relaxed.

Judy is married and has one son, and the family enjoys taking vacations to Hawaii in their spare time.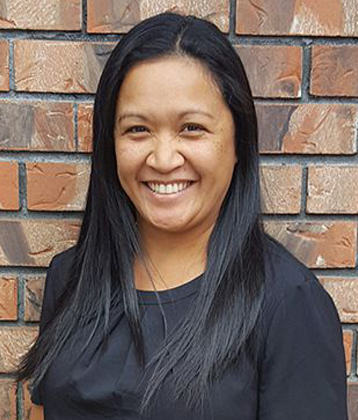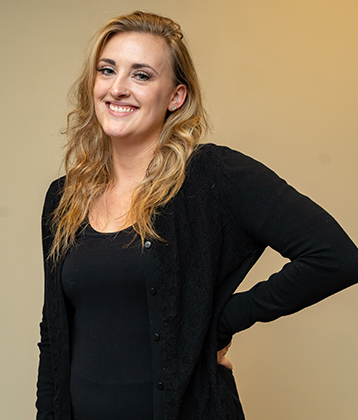 Samantha, Dental Assistant
Samantha moved to Washington State from Arizona to study dental assisting at Everest College, and she completed their program in 2013. She loves working with patients and offering them friendly, gentle care that makes them feel welcome and relaxed.

Outside of work, she spends time with family and friends.






Sugandh Relan DDS
Coming Soon....